ABOUT
Free Planning Magazine [Kansai chan] is overloaded with 'Kawaii.'
Featuring Japan's most popular model Kiko-chan
to introduce Kansai with the help of her friends.
Introducing Kansai and its charms,
recommended by friends and presented by Kiko-chan!
ABOUT KIKO-CHAN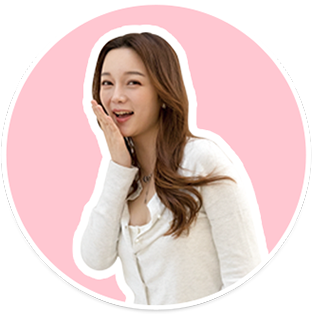 KIKO-CHAN PROFILE

♥

Loves Japan!

♥

Featured in numerous Japanese Magazines!

♥

Has nice sense of fashion!

♥

Crazy about cosmetics and clothes!
Kansai PuraPura, Vol.3 Area
KOBE has been updated!