About TIC
Choose from the region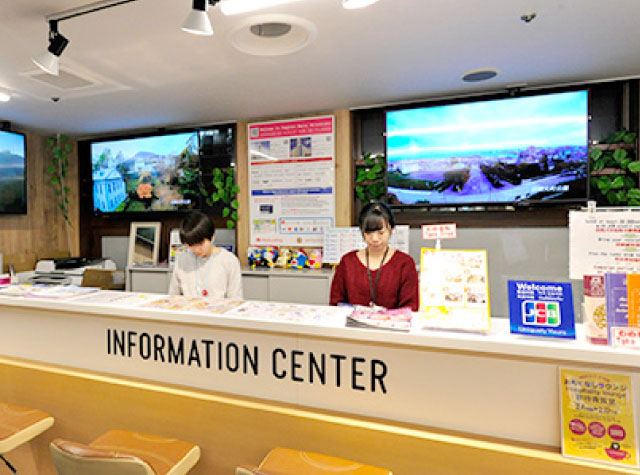 WE CAN ARRANGE ALL OF YOUR TRIP.
We can arrange various types of tickets, accommodation, optional tours and more.
Services Offered
Somes stores do not offer the service.
Hotel
Tourist Pass
Tour
Ticket
Entertainment
Admission Ticket
Food
Souvenir
Currency Exchange
Baggage Storage & Delivery Service
Free Wi-fi
Assistance in multiple languages
SIM
Information
Space for events
Internet Service
Shop Information
Choose from the region
TOPICS
We are currently closed. The resumption of business has not been decided.